Over the years we have worked on multiple projects in different areas of marketing. We started our adventure with advertising from print and graphic design, with time we started to build our few websites. As time was passing by we noticed that everything is changing and for every company it's crucial to adjust what they do in order to survive, progress and get new business in. Era of print, radio & TV commercials was, and still is coming to an end. As we are quick learners and always interested in new trends, we started offering digital marketing services – ppc campaign management and social media management. List below is just a small fraction of brands we have worked it over these years.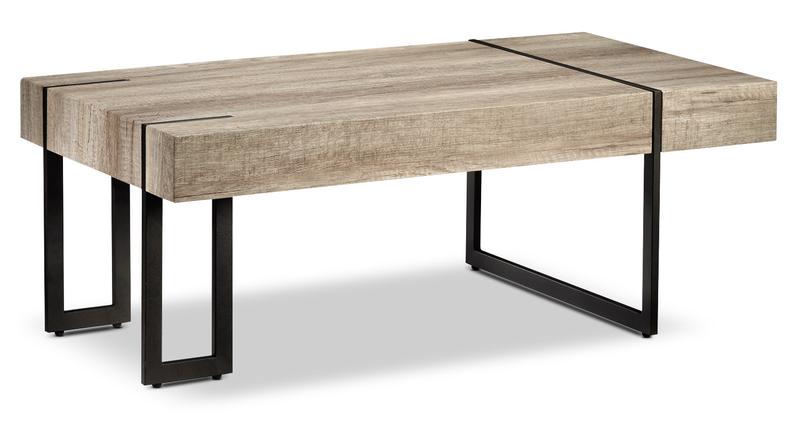 Coffee Tables Perth
Simple, yet elegant website for a new brand of stylish wooden furniture. It was a true challange for us to meet the tight deadline, but we made it https://coffeetablesperth.com.au/ Was up and running withing one week from the date when the design was approved.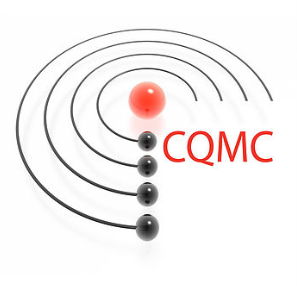 Perth based RTO offering quality security courses. Building this e-commerce website with advanced booking system was a bit of a learning curve for us, however completing of this project brought us a lot of satisfaction.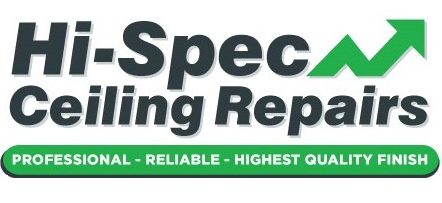 Fairy easy website to build, however timing was the real challenge in this case. Can you build a website in just 2 hours? Don't even ask why - ask how would it be possible. Photo editing, design, web development and copywriting. Yes, we did this all. In just 2 hours... Well, we had a 10 minutes delay. Our Apologies were accepted 😉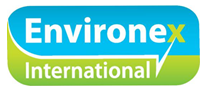 Designing this website and building it was a pure pleasure. Member portal, complicated product selector and a very demanding client. This can be very dangerous combination for most web developers, however not for us. This project was completed 10 days before the deadline. Try to beat that!