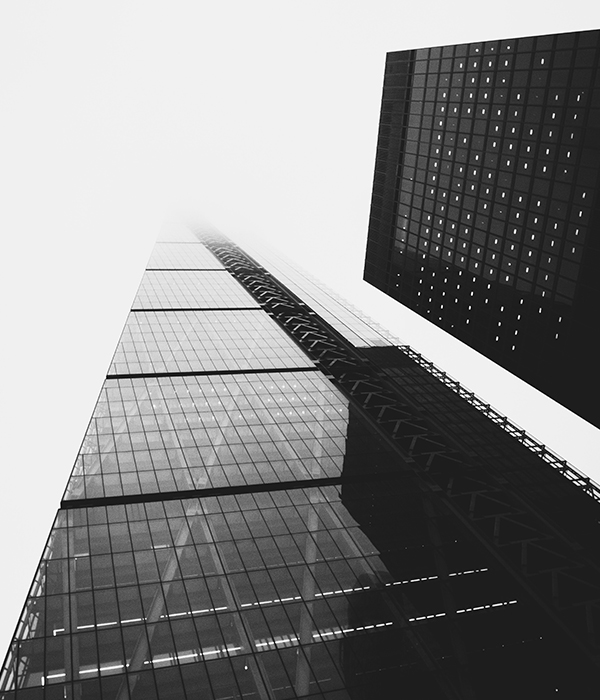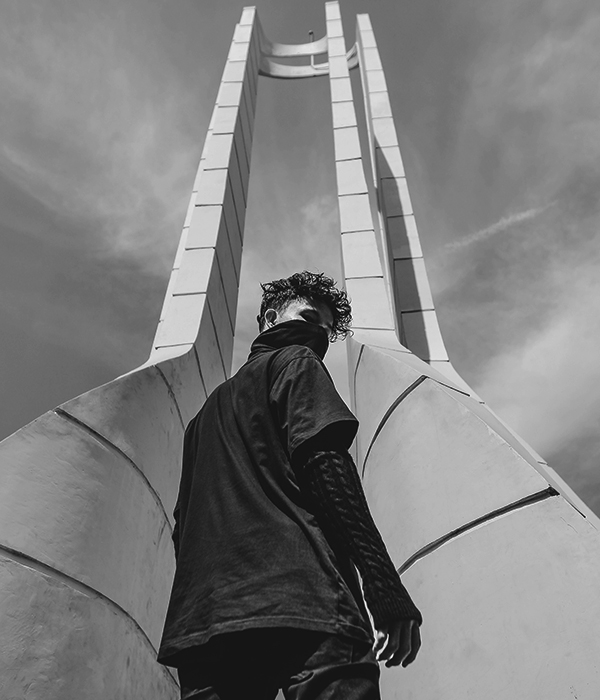 We are21st Century Academy, a web design company based in Perth, WA.  Our services have a reputation for going beyond expectations to deliver complete online solutions.  We encompass a wide range of skills and tools that individuals, businesses, and organisations can shape to direct their brand image and sales messages.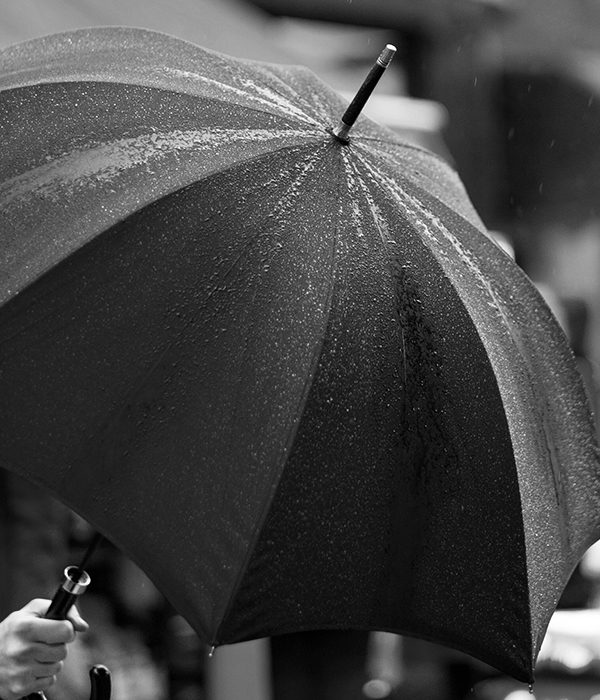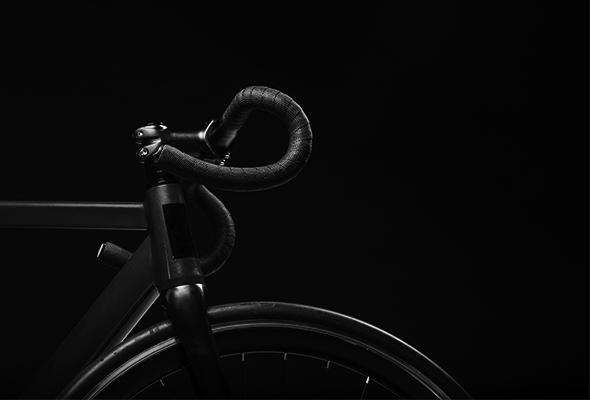 We offer creative, workable web design solutions and brand identity that reflects the unique personality, requirements and visions of our clients. Successful branding, communications and online marketing strategies is and always will be our goal. We support the needs of businesses and leading brands to provide result driven online marketing solutions. ScotComp works with a team of web professionals with solid reputations, history, and an expansive skill-set. If you think we may be the right fit for your project, we would love to hear from you. We invite you to learn more about our services. Whether you need website design, website management, hosting services or just the technical expertise of seasoned web developers, we invite you to tell us how we can help you. Our team is dedicated to delivering solutions that incorporates brand identity with cutting edge technology to deliver enhanced online experiences. We specialise in bespoke web design, brand identity, and web development solutions that boosts our client's online expertise to run their business more proficiently.
We will work with you to oversee brand execution, online marketing strategy and implementation.  Our mission is to engage your audience and showcase your brand while always keeping sight of evidence based business results.
Make a great first impression online with our custom web and graphic design services.  What are you waiting for?  To start your project today please get in touch or call us:
Call us Monday through Friday between 9am – 5pm