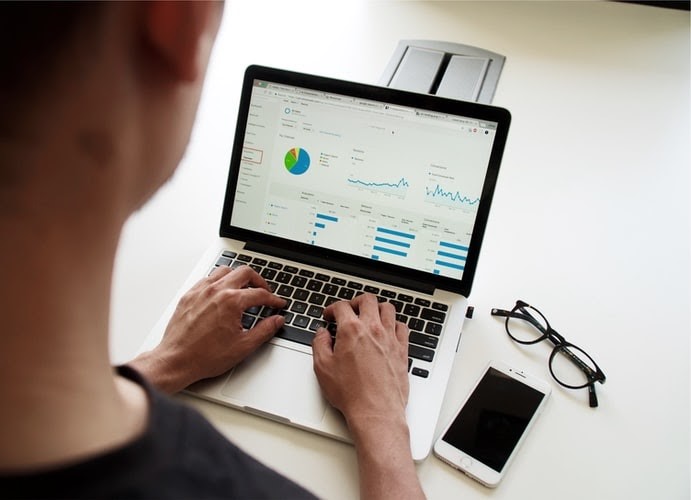 Offshore Software Development: Is Your Brand Ripe Enough For It?
Digital revolution transforms and demands brands to leverage with the latest digital marketing trends. Businesses that fail to do will lose their competitive edge in the market. Thus, offshore software development significantly became a guaranteed reliable option for companies that delves into online marketing. 
Offshore development promotes leveraging quality talent and global creativity, speed up the development process, and integrate the latest technologies in digital marketing while minimising the overall cost. However, before investing in offshore web development, it vital to ask yourself if your brand is ripe enough to delve into the pack of poignant competitors. 
Why Your Brand Leverage With Digital Marketing?
Limited Resources
If you own a small to medium-sized business and you want to allot that budget for web development, in-house software engineers can be expensive. It can substantially exhaust your resources and obstruct your goal to minimise cost. Offshore development can provide the same or sometimes even better service at a cheaper cost. Additionally, it will give your company the chance to work with experienced software engineers with knowledge of the latest global trends in web development. 
Speed Up Development Process
It is an advantage to be able to market your brand online before your competitors do. Investing in offshore web developers will save you the time of conducting research on the latest trends and shifts since they are already equipped with adequate knowledge and ample amount of experience doing the job. 
Integration of Latest Technologies and High-End Resources
The digital marketing landscape is rapidly changing due to ever-changing technologies such as AIs or artificial intelligence, blockchain, real-time chat responses, natural language processing, and along with several more trends that triggers the shifts. Offshore web developers utilise such change in designing a system that leverages with the latest trends that will aid in the success of launching your website. 
Room For Better Quality and Innovation
Quality and innovation are essential to pave the business' road to progress. These factors must be present in the company's operations to be on par with the new demands of consumers. Offshore developers can extend better quality and innovation to help the business get ahead. If your company have been failing to deliver quality and innovation to the table. It is best to bring in offshore developers to resolve your stagnant marketing schemes.
Offshore Developers Extend Flexibility
Hiring offshore developers are often project-based contracts. In contrast to hiring in-house developers, you will have to spend a consistent amount of resources for them monthly. Thus, offshore developers will render a more flexible operation for your company. Once your website is launched, you can have resources for promoting your website. 
Why Not Outsource Offshore Developers?
Leading Competitors Are Already Dominating the Market
If you have competitors already leading the market, it is not ideal to only hire a contractual web developer. Your scope must be long-term and permanent. If you have the budget for it, then you might be able to penetrate the market. 
Cost Is Out Of Range
Web development costs a lot. If your resources are not enough to suffice the demands of an effective digital marketing scheme, it is best not to at all. It will only scar your reputation online. 
If The Risks Are Too Steep
Managing offshore development employees can elevate several challenges that can lead to missing the intended results. If you measured more risks than profit in hiring offshore developers, then it is best to look for another alternative. 
Factors To Consider Before Hiring
Offshore developers can drive your business to success. It can greatly help your brand garner new leads, build a reputation, and project dependability. However, it is important to assess whether or not your brand and resources can deliver. Thus, before banking into something bold and foreign, evaluate your company and identify the factors that can help you leverage with technology.